Professor Thomas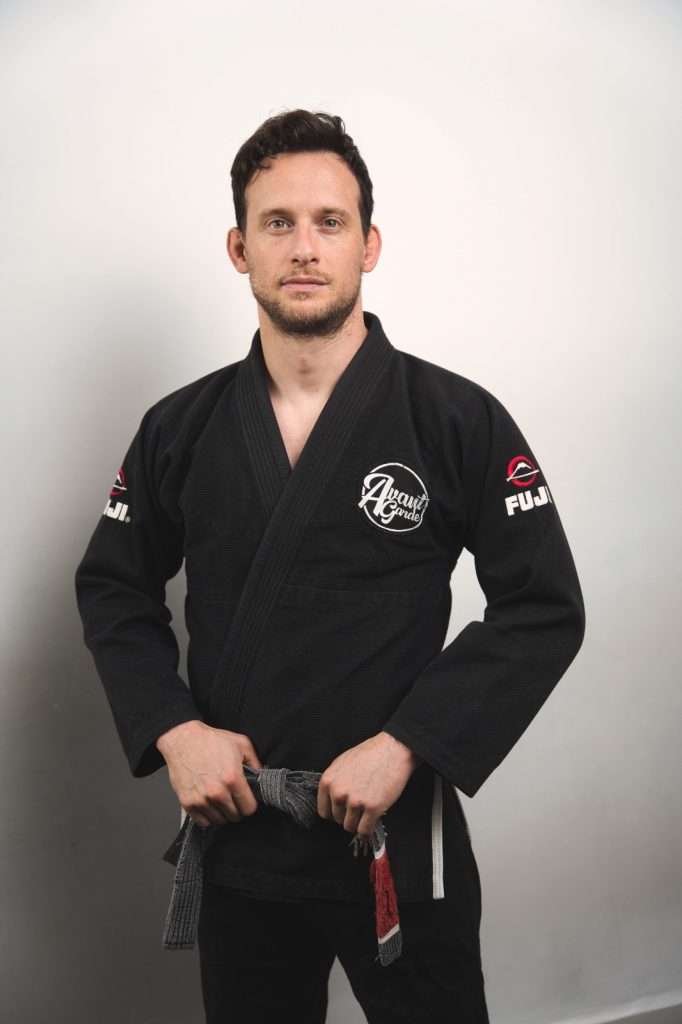 BJJ JOURNEY
Thomas Vander Eecken is from Belgium but speaks fluently French, English, Spanish, Portuguese and speaks aswell Italian and some Dutch
He was interested since a young age in martial arts doing kickboxing and karaté during his childhooh in Brussels.
Later on after watching MMA with Pride/UFC and especially the first UFC for some years, Thomass began his jiu-jitsu journey in 2009 with grappling with the cousin of his best friend.
He then began to train Brazilian Jiu-jitsu consistently for 5x a week almost never stopping, it became an obsession.
While being based in Brussels, Thomas travelled all over Europe and Trained in a lot of European Academies developing his own style.
His based club is the famous RENAISSANCE,where he trained the most, Renaissance is famous to be an hardcore training paced and is the best club in Belgium , a powerhouse associated with CICERO COSTHA PSLPB where many champions are created (Alan Ciku, Oualid Sbai, Abdel zehknini)
Lived for four years in Barcelona and trained with the prestigious Aranha Association with former UFC fighter YAN CABRAL
Lived 1 year in Lisbon and trained with Team ALEXANDER MACHADO (former Gracie Barra Benfica) the most winning team in Portugal
Lived 2 years in Thailand in Team Quest under BRUNO CARVALHO and others instructors
Thomas does not believe in the out-dated mentality  of having a "Master"  or the "Guru/Master/Sensei" Vibes, BJJ is a self-empowerement tool, respect, discipline and tradition are still expected but Thomas is a Coach and a teacher (Professor is the only real title in BJJ)  in a really friendly environement (except his competition class on friday)
Thomas developed Avant Garde as an hardworking/ hard sparring environement to push every practictionner's limits but enforces them  to interact between each other to get the better vibes possibly !
Thomas is an official black belt under the legendary COBRINHA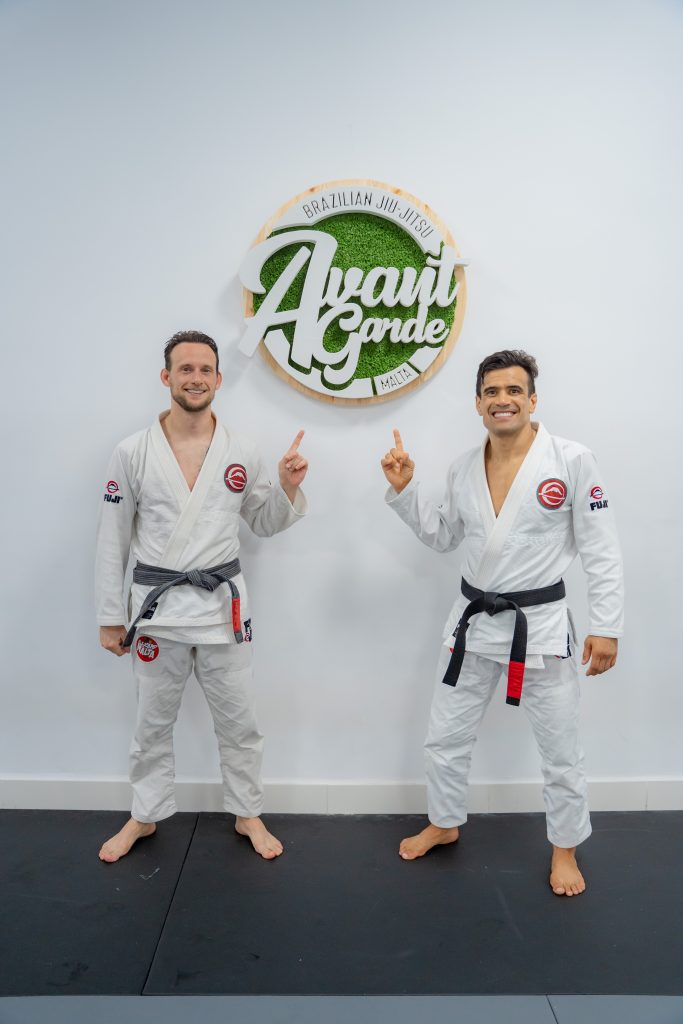 EXPERIENCE
Black Belt in Brazilian Jiu-jitsu under the famous COBRINHA
Wrestling experience under Headcoach Dylan Fussel
Muay Thai experience having lived 2 years in Thailand
MMA experience
Karate Background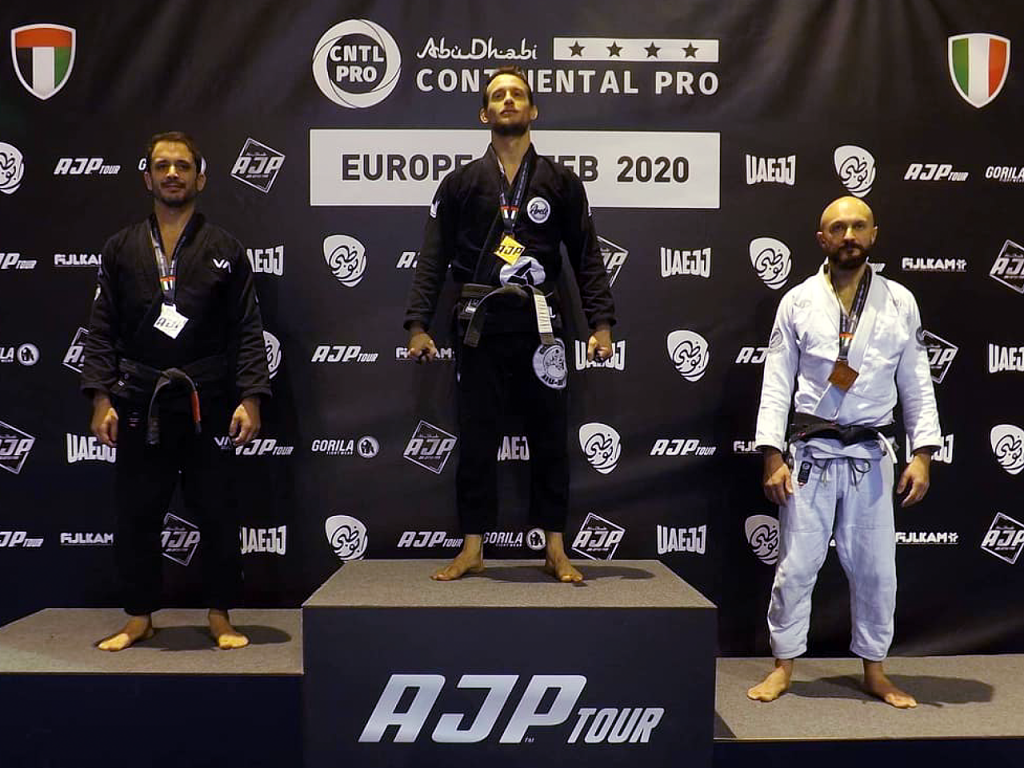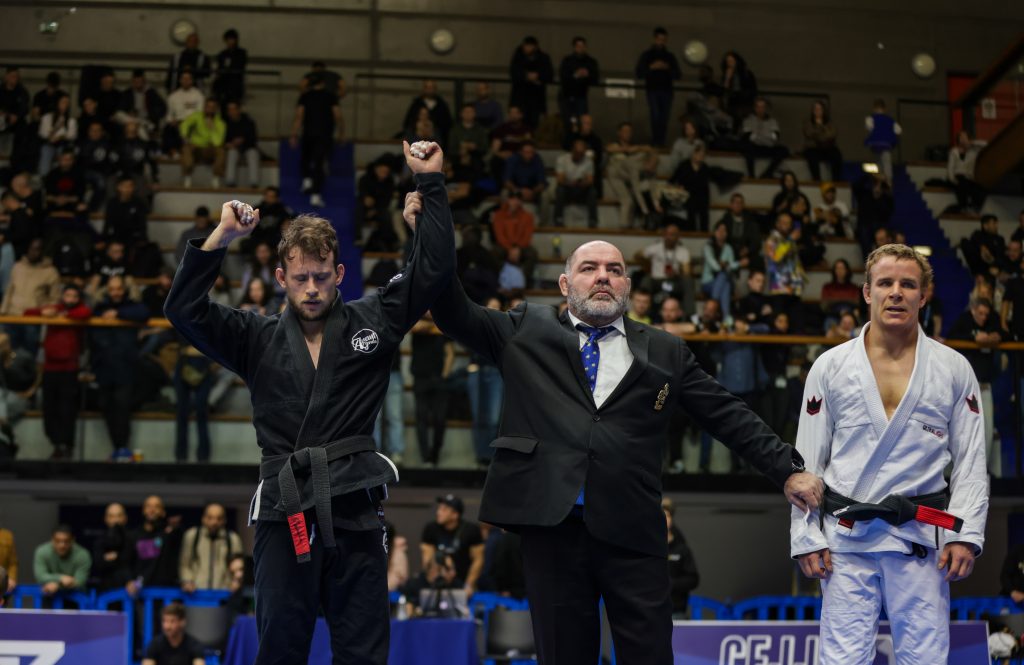 Video Highlights of Professor Thomas
Thomas trained and did Seminars with the best in the world, here some of them:
Cobrinha
Cicero Costha
Gui Mendes
Andre Galvao
Terere
Josh Hinger
Mckenzie Dern
Dean Lister
Yan Cabral
Yuri Simoes
Felipe Costa
Victor Silveiro,
Fabricio Martins